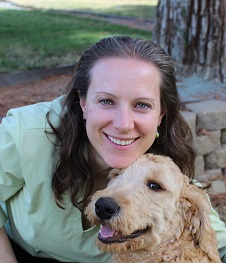 Thank you for visiting our web page. We are a full service law firm with experience in both litigation and transactional matters. Our clients range from small start ups and individuals to Fortune 100 companies. We have represented both plaintiffs and defendants in litigation matters ranging from slip and fall cases to multi-party complex litigation. Whether your needs are to aggressively pursue litigation or simply to have a contract reviewed for litigation vulnerabilities, we can help on a cost effective basis. Regardless of the size of the client or the matter, every case is primarily handled by Ms. Ceizler, who is always available to her clients. We understand that hiring a lawyer is a major decision, both financially and emotionally. We hope that many of the questions you may have are answered in this web page.
If you have been injured as a result of someone's negligence (wet floors in restaurants, auto accidents, a poorly manufactured product, etc.), Ms. Ceizler can effectively represent you with knowledge she has gained from years of defending and negotiating matters on behalf of defendants ranging from private companies to public entities. If you have been injured due to the fault of another person, please call Ms. Ceizler directly at (925) 932-8225 for a free consultation (no paralegals or pre-paid screeners, the actual attorney will talk to you). Ms. Ceizler works on a contingency fee basis on such cases, which means she only collects a fee if she collects money for you.
Testimonial
I had such negative feelings about lawyers. But you changed my entire outlook on your profession.  You have not only given me a fair settlement, but I always felt you were on my side.  It has been a total joy being your client.  I will always be grateful not for the settlement, but for the way you treated us.   You are truly unique.
— Sandy Heinisch